Question of the Day:
What's your favorite Youtube Video to watch?
Firstly, I'd like to say HAPPY FATHER'S DAY!!! Thanks to all the wonderful daddies in this world for being so awesome. :) My sister and I cooked scrambled eggs and a variety of omelettes this morning for the family. Unfortunately, I didn't take any photos of breakfast but I'd be more than happy to describe the entire meal.
A-HEM:

My Breakfast: A single brown egg, scrambled to perfection with creamy Velveeta cheese tossed in. A blend of Garlic Salt, Garlic Powder, and Coarse Ground Pepper seasoned over the egg. 1 slice of honey ham, fresh from the deli. A side of whole wheat bread, toasted lightly, and served with real butter.
I think I just made myself hungry again. xD
Yesterday, me, my sister, and my boyfriend played Scrabble! Here were the results: Sister: 156, Boyfriend: 156, Me: 128. I guess you don't have to be good at EVERYTHING you love, eh? It was tons of fun and our completed board looked pretty damn epic if you ask me!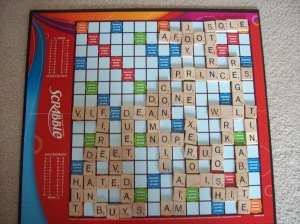 Can you find the word that was used twice in this one game?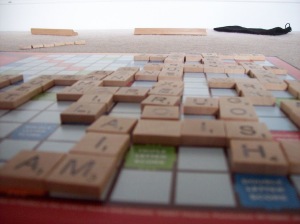 I thought the angle of this photo was really neat. Ahh, I love photography. :)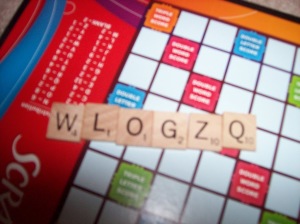 These poor loners were the only letters that we couldn't find places for. I couldn't let them sit out on a photo shoot, so I'm featuring them as well. :3
Cheryl Clarke is hosting an amazing sunglasses giveaway right now. Click HERE if you're interested in entering!! Best of luck to all entrants.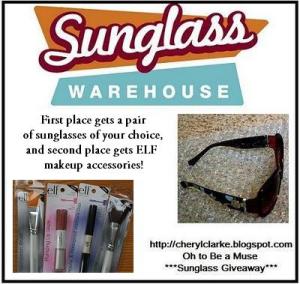 Hope you all had a great day!! Once again, Happy Father's Day!
~TRA