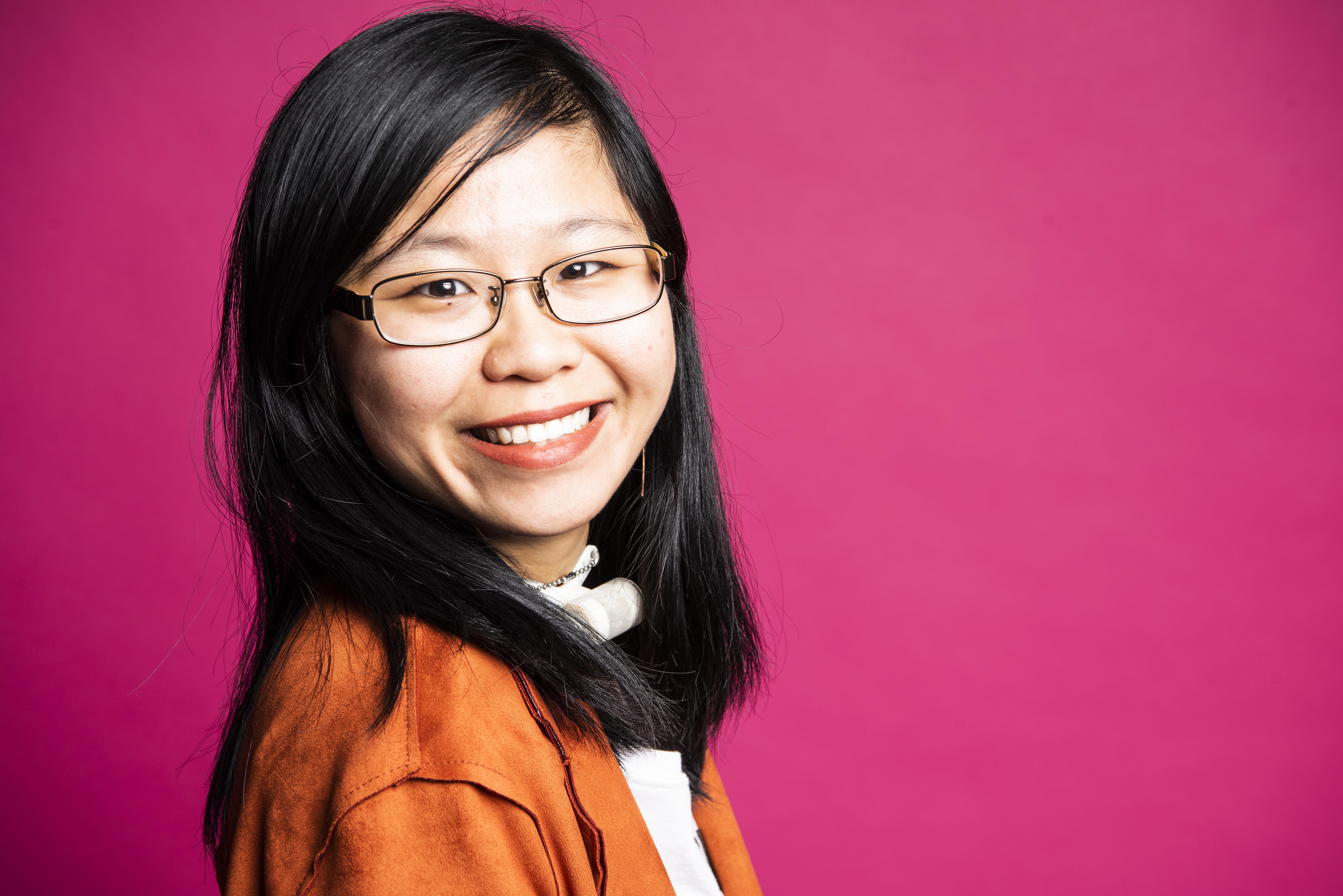 Hi there! I'm Wendy.
I am a senior staff editor on the Flexible Editing desk at The New York Times, where I edit a variety of stories from across the newsroom — breaking news, science stories, political features, briefings, wellness stories, newsletters and more. I am also a global speaker on disability representation in the media and (occasionally) a national reporter covering the intersection of disability, politics and culture. Previously, I was an editor and disability reporter at HuffPost. I have written for Teen Vogue, Refinery29, Bustle, Men's Health, Quartz, Columbia Journalism Review and others (take a look at some of my work here).
I was named as one of Forbes's 30 Under 30 in the Media division for 2022 for my disability reporting and my efforts to expand and improve disability coverage in newsrooms across the country. In 2020, I was selected as a Knight Visiting Nieman Fellow to develop a curriculum to educate reporters on how to cover disability issues and train newsrooms to be more inclusive of disabled journalists (to resume in 2021). I was also recognized as one of 30 global disability leaders on Diversability's D-30 Disability Impact List. I'm on the board for the National Center on Disability & Journalism and served as a judge for the 2020 Katherine Schneider Journalism Award for Excellence in Disability Reporting. Last year, I was chosen to receive a Disability Futures Fellowship, provided by the Ford Foundation, the Andrew W. Mellon Foundation and the United States Artists.
I speak publicly for a wide range of audiences and institutions. I've given university lectures, hosted company workshops and spoken on panels about disability representation in the media. Past appearances include: Columbia University, University of North Carolina, New York University Abu Dhabi, Indiana-Purdue University, Verizon Media, NYC Mayor's Office of People With Disabilities, Asian American International Film Festival and many more. Interested in learning more? Check out my Events page for upcoming appearances, or book me for your next event.
Outside of journalism, I write contemporary middle-grade fiction for kids ages 9-12. I'm working on a novel about a talented disabled girl who loves all things Broadway. My fiction writing has received support from Paragraph and the Mendocino Writers' Conference. For two years, I was on the community advisory team for National Novel Writing Month, a creative writing nonprofit, and I still host NaNo events from time to time.
I am a proud disabled woman. Since birth, I've worn a tracheostomy (trach) tube that helps me breathe. My disability doesn't affect my independence or my ability to work — rather, it's an integral part of who I am, and it fuels my passion for telling important stories and reporting on historically marginalized communities. I have a master's degree from Columbia Journalism School and a bachelor's degree from UNC-Chapel Hill's School of Media & Journalism. I grew up in Boston and eastern North Carolina, and I spent my summers off from school in Shanghai, where my family is from. In my spare time, I enjoy watching horror movies, bullet journaling and trying out the best pasta recipes.
Here on my website, I blog about journalism, creative writing, books and my life in New York City. Grab a cup of tea and stay a while.