QOTD: Do you read your horoscope? What do you think about astrology?
Day 20: One word that sums you up as a person.
Oh WOW this is a really hard one. Hmm,luckily I just stumbled upon
this
page of "words that don't exist in the English language", and I have to say
meraki
sums me up best.
Meraki–(Greek): doing something with soul, creativity, or love
~ ~ ~
One thing I really like about Blogger is that you can follow any blog you want regardless of its site domain…it can be WordPress, Tumblr, anything! Tumblr is one of my guilty pleasures and probably my #2 source of procrastination (Facebook is #1), but it just makes me so happy. You can always find the most random things–graphics, quotes, photos, you name it–and they are always just…so inspirational.
Over the next couple of days I will be writing a rather lengthy movie review, so today I just thought I'd share with you some of my favorite graphics that I have had the lucky opportunity to "tumble/stumble" upon in the past. Enjoy!!!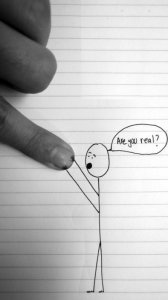 I will own this library. Someday.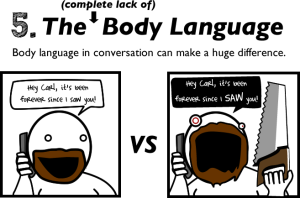 LOLOL
Epic. Perfection.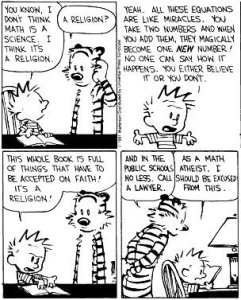 I second that!
Which graphic is your favorite? Do you stumble/tumble?