Current Blogfests:
None. Check back later!
Past Events on the Blog:
How Dumbledore REALLY Died: Mad Lib Contest
November 22, 2010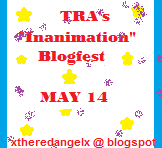 "Inanimation Blogfest"
May 14, 2011

Roarin' Twenties Poetry Blogfest & Chapter Critique Giveaway
June 22-24, 2012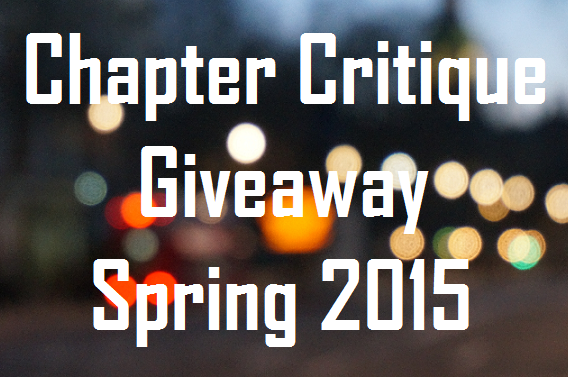 April A to Z – Chapter Critique Giveaway
April 2015
Past Events I've Participated In:
 A Very Merry Halloweeny Blogfest at Literary Jam and Toast
See my entry HERE.
Outside my Blogontest
3rd Place; see my entry HERE.
Twisted Christmas Fairy Tale Blogfest
See my entry HERE
500 Followers Love Your Local Bookstore Giveaway
No Kiss Blogfest Years 2-4 at Frankie Writes
See my entries HERE, HERE and HERE
Nature of Magic Blogfest
See my entry HERE
Halloween House of Horrors Blogfest
See my entry HERE